---
REAL ESTATE INVESTING MADE EASY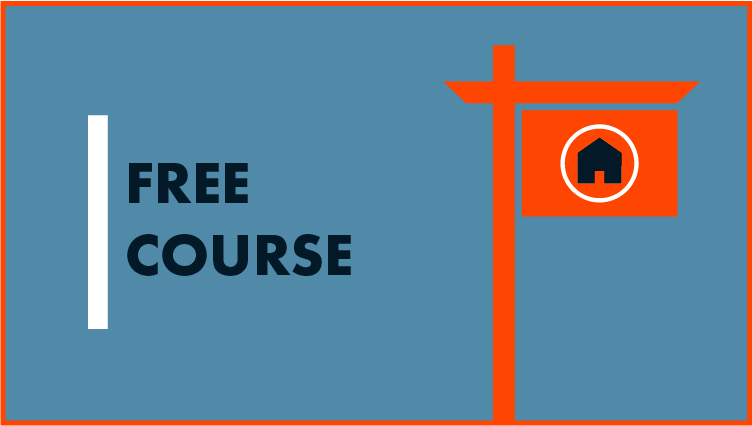 Sign Up for Our Free Course Now!
Want to learn about real estate investing & tools we and other successful real estate entrepreneurs use? This course provides a high-level overview with immediate insight into the tools we use to make real estate investing easy. You'll get access to our REI community and see first hand how our tools and services make wholesaling and land lording a whole new level of EASY! What are you waiting for…
---
REAL ESTATE INVESTING COURSES

The real estate industry has complicated investing, wholesaling, and land lording by telling agents to chase after every tool or new practice all the time. Stop the madness! Easy Button REI will help you avoid the noise, so you can focus on making money!
---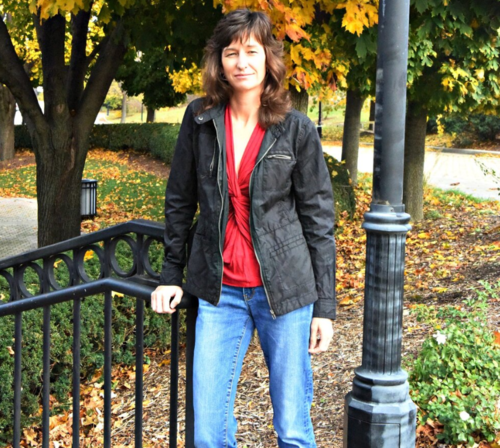 Amy is an attorney, investor and broker. She focuses solely on representing, working, and helping real estate investors through The Law Office of Amy Farrow. She helped Don start Easy Button REI Course after continuously seeing investors and other real estate professionals repeatedly asking for help with referrals to the best '__________'. Feeling the frustration real estate professionals lacking the exact solution they needed, Easy Button REI was born and the questions were answered.
Don is a self taught automation specialist and functions as the Easy Button REI systems and process implementer. After working in the construction industry within the large custom home building arena, he served and retired from the United States Marine Corps. In addition to being a partner at Easy Button REI, Don runs REI Automation Squad and educates investors on the the Beast Mode CRM platform.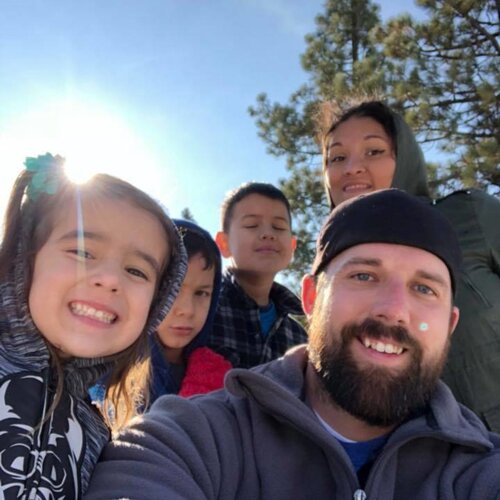 ---
WHAT OUR MEMBERS ARE SAYING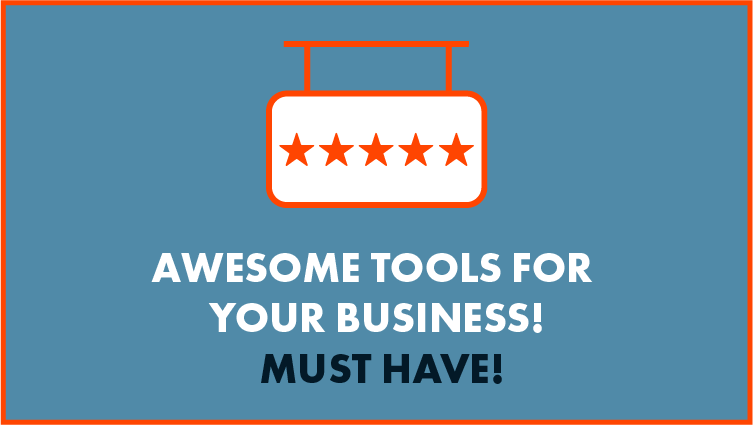 Daniel Hood | Real Estate Agent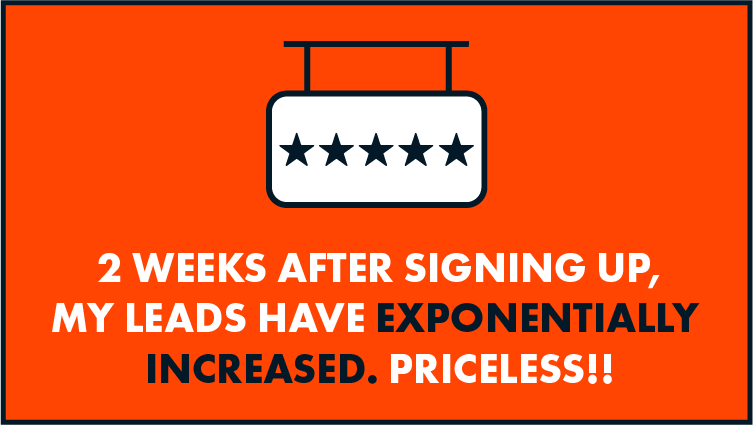 Alex Jordan Lochlear | Owner & Principle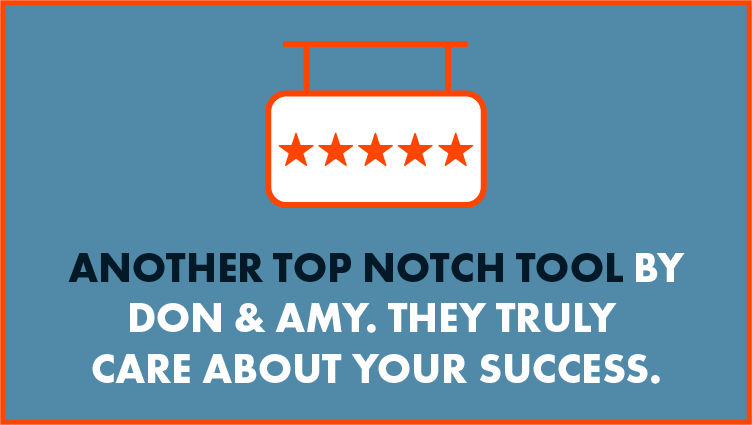 Cameron Peters | Owner & Founder
---